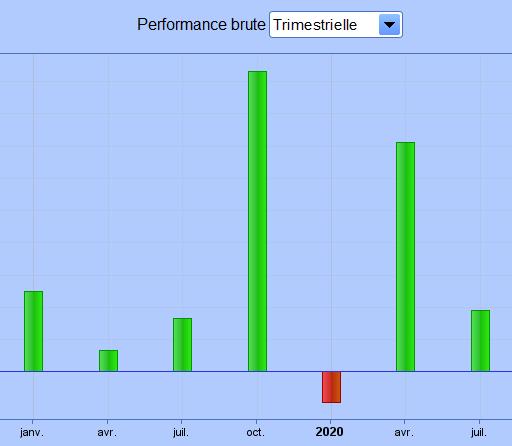 What do you need?
Obtain regular profits thanks to an automated trading system is hard to achieve.

Make long-term commitments, avoid over-fitting, and measure strategy robustness is a matter for experts.

Good news: everything you need to know is here!

Stay informed
Stay in touch with the latest information about Prorealtime automated trading system by subscription to our newsletters diffusion
My track record
This is a part of the track record of my automated trading system. My system is made up of several trading bots designed through Prorealtime.